overwhelmed
Completely by the idea of a DIY website project?
Yet, hiring a professional designer is also out of reach?
Breath!!!!!
Website design is not rocket science.
…you are 100% capable of building your website!
You merely need the conceptual knowledge and a few technical skills.
You might be thinking…
"That's easy for you to say, you are a professional!"
Not so fast! When I started my entrepreneurial journey, I knew next to nothing about websites.
In order to save money and stretch my budget, I rolled up my sleeves and put on my DIY hat! While it wasn't rocket science, getting to were I am today took alot of time and energy and alot of trial and error. I created this course…
Website Design Best Practices
for the DIY Small Business Owner
…to save you time and energy. After all, you have a business to run!
What You Get
Foundational Understanding…
…of the 5 core areas of professional web design theory.
While I am now a professional web designer, I remember exactly what it felt like to be a beginner!
I will meet you were you are and teach in layman's terms (no industry jargon).
Vital Skills…
…you need to navigate your website platform (yes, without coding!).
While the a fabulous theoretical foundation is key,
you will also need actionable skills to get the job done.
I will teach you how to execute the 38 best practices of website design.

Unlimited Support…
…to ensure each and every one of your questions get answers.
While the lessons are pre-recorded, you can ask questions in each lesson's interactive forum as you watch.
I will receive a notification every time a question is posted and will always get back to you!
Core Area #1 - website Branding
When done well branding helps your potential customer know what to expect from your business - establishing the "know like trust factor" that is vital to website conversions. When implemented poorly customers are left feeling underwhelmed or confused.
7 Lessons Covering 7 Website Branding Skills!
Core Area #2 - WEbSite Architecture
Well thought-out site architecture will help your potentials customers navigate your site with ease. Sites that are thrown together without a thoughtful and strategic blueprint run the risk becoming frustrating rabbit holes that drive potential customers away.
7 Lessons Covering 7 Website Architecture Skills!
Core Area #3 - website User Experience
Providing positive user experiences to people visiting your site is key to successfully converting traffic into leads and customers. A negative user experience reflects poorly on your business's customer service.
6 Lessons Covering 6 Website User Experience Skills!
Core Area #4 - Website Content
There are many types of website content. While some types of content are subjective to certain industries or unique to specific businesses, it is best practice to include some key website content elements.
8 Lessons Covering 8 Website Content Skills!
Core Area #5 - WEBSITE SEO
SEO stands for Search Engine Optimization. Good SEO helps Google and other search engines understand what is on your website. When your site is not optimized for search, search engines often choose to ignore it. This means your site will not be displayed in search results.
9 Lessons Covering 9 Website SEO Skills!
That's 37 Lessons Covering 37 Professional Web Design Skills
Across the 5 Core Areas of Professional Website Design!

This course is self-paced, allowing you to learn on your own schedule at your own pace.

Get started today!
When you signup for Website Design Best Practices for the DIY Small Business Owner you will also receive this mini-course, Choosing Your Website Platform Like a Boss!
While it is no secret that I am a Squarespace website designer, I have also worked with Wordpress, Wix, and Weebly. I will share with you all the pros and cons of these 4 predominate website platforms.
This mini-course will give you the confidence to select the best website platform for your business website needs.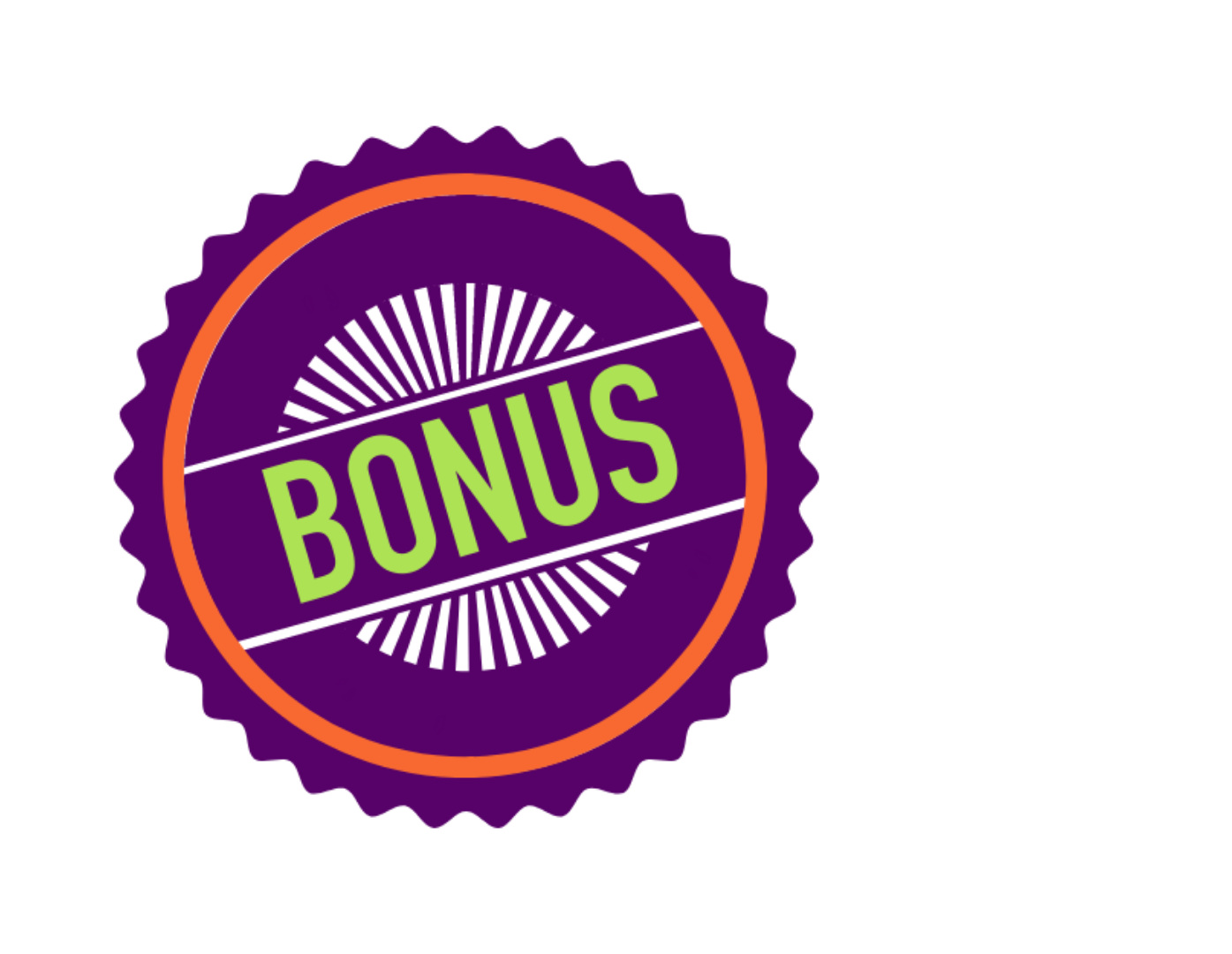 BONUS #2 - One-On-ONe Coaching Call
s
When you sign up for Website Design Best Practices for the DIY Small Business Owner, you'll also receive two one-on-one coaching calls with me.

You'll schedule your calls from inside your course dashboard. Then, we'll meet on video chat to allow for screen sharing. I will provided targeted coaching on both creative vision and technical skills.
These coaching calls will give you the support you need to customize and implement the course information to meet your needs.
BOnus #3 - Blogging Checklists
When you sign up for Website Design Best Practice for the DIY Small Business Owner, you'll also receive my Blog Creation and Blog Publication Checklists.
Blogging is a great free way to drive traffic to your site, grow your following, and convert site visitors into paying customers.
These blogging checklists will guide you as you plan, create and publish content that positions you as a expert or go to vendor in your industry.
BONUS #4 - Account Credit
When you signup for Website Design Best Practices for the DIY Small Business Owner, you'll also receive a $200 credit towards any future website upgrade services.
Website upgrades include web app integrations, page addition, landing pages, and more.
This account credit means as your business grows and your website budget increases, you can delegate and save!

That's a total value of $2,400 for a mere $997
That's right for just $997, you can have both your dream business website AND the confidence and freedom to manage it yourself!

Stop stressing about your website.
Start making informed website decisions like a BOSS!
Your customers are waiting.
Signup for Website Design Best Practices for the DIY Small Business Owner Today!
Satisfaction Guarentee
Online learning is a collaboration - between you the student and me the teacher.
I love educating people about website design, SEO, and site management best practices.
When my clients no longer need me - my job is done!

If you do your part by…
…engaging with all 38 the modules + the mini-course (leaving questions and comments)
…scheduling and attend your coaching calls
…and don't walk away with a solid grasp of the 5 core areas and 38 of professional website design skills I will work with you to fill in the gaps at no additional cost.